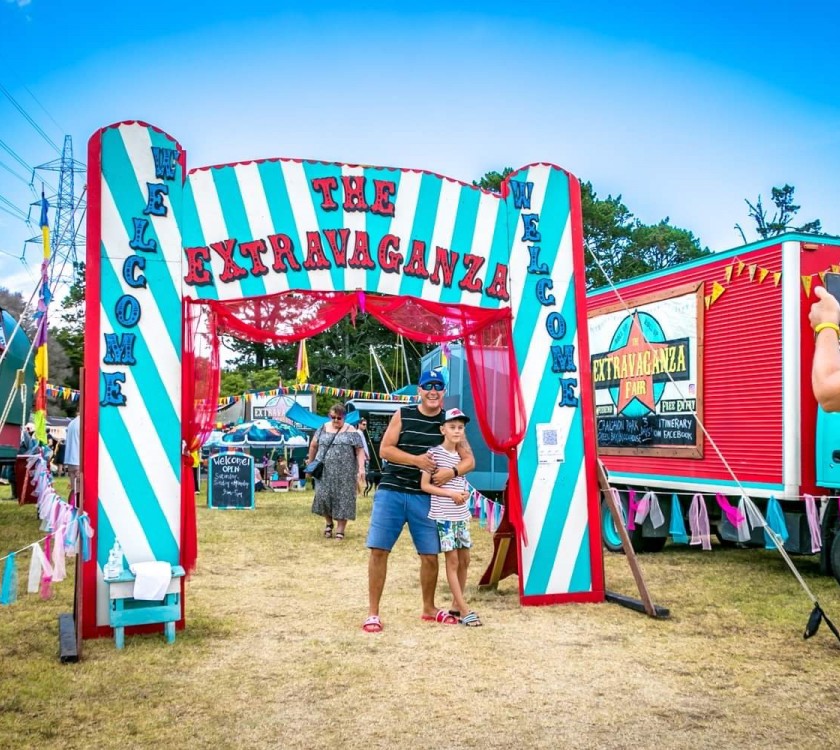 The Extravaganza Fair is a family affair, it is a free entry, fun day out with something for everyone.
We're bringing to NZ a unique style of interesting market stalls, arts and craft, food, musical entertainment, featuring the famed LuckyStar from festivals such as Splore, circus shows, performers, unique to NZ tiny homes, solar power, kids shows & games.
Arts, crafts and interesting market stalls - ranging from herbal remedies & natural perfumes, soaps, woodcraft, heaps of funky clothing, jewellery like you've never seen before - silver, beaded, fashion, bohemian! Kids toys, crystals, hats, hair braiding, massage, henna, and much much more!!!