June 17 - 19 2022
4pm Friday - 3pm Sunday
$780 or $840
Shared Room or Private
Get in quick and book your spot. Only 8 spaces available for each weekend. Contact Libby Reilly
Through goal setting and analysis you will work towards reaching your surfing goals with support from experienced coaches. Beginner and intermediate welcome. Bring your own board and wetsuit or hire from us.
We will aim for three surf sessions!
Surfboard sizing and shape differences
Positioning on your board and movements
Wave selection and timing
Surf forecasting
And fun!!!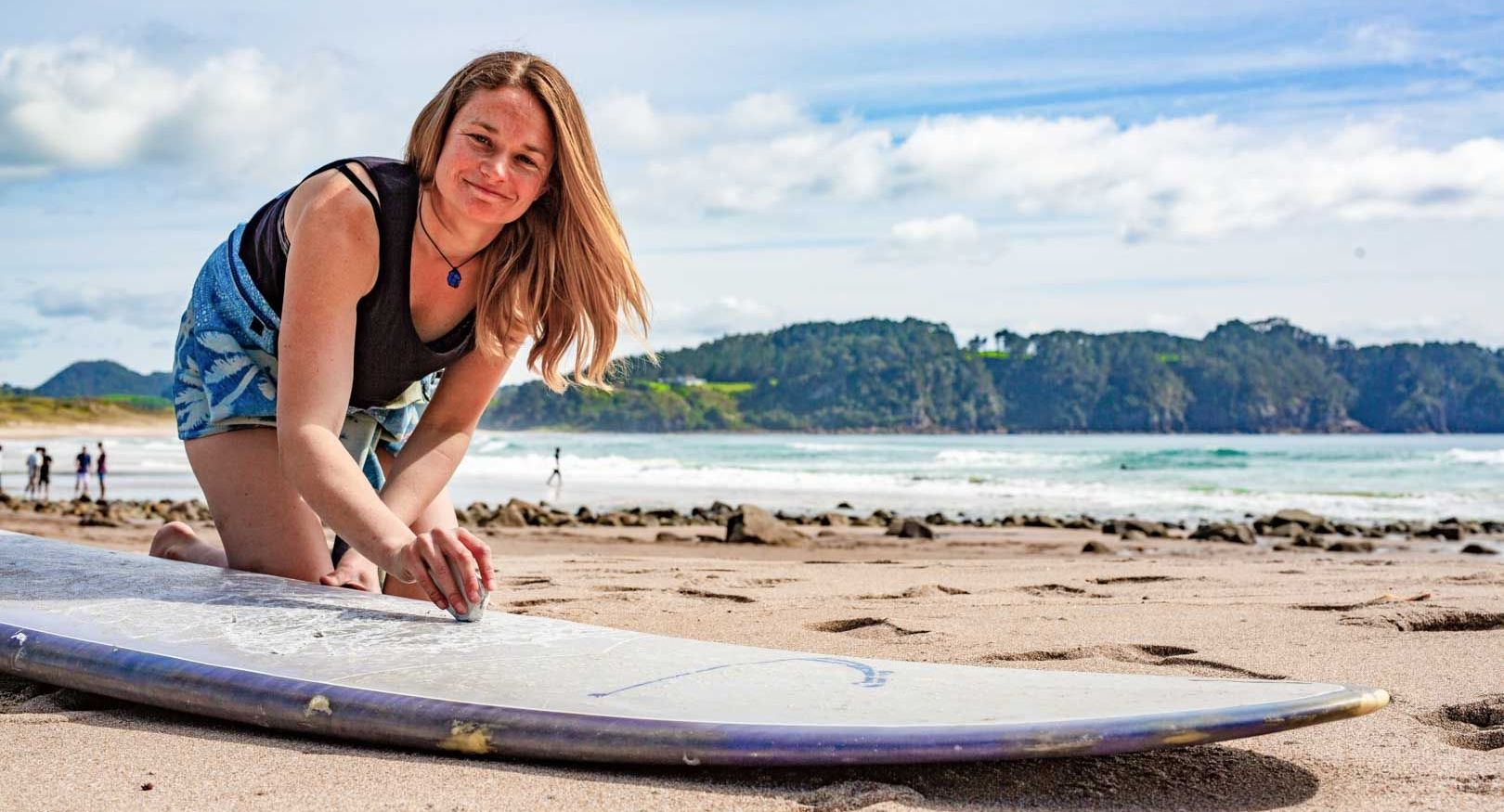 Yoga with Christina McGrath
Christina has led surf and yoga retreats in Bali, Costa Rica and New Zealand. Specializing in yoga for surfers and athletes to enhance
presence, mobility and breath work (and to have fun!).
Increased vitality - feel better & achieve more with your days.
More core strength - helping to prevent injuries & take on more
challenges.
How to breathe (the right way) - that 95% of people don't even know!
Reduced stress - you'll learn breathing & relaxation techniques to
combat heavy stress.
Flexibility - gain more movement in your joints with ease and grace.
Meditation on the move - you'll learn techniques to re-centre when
you're on the move.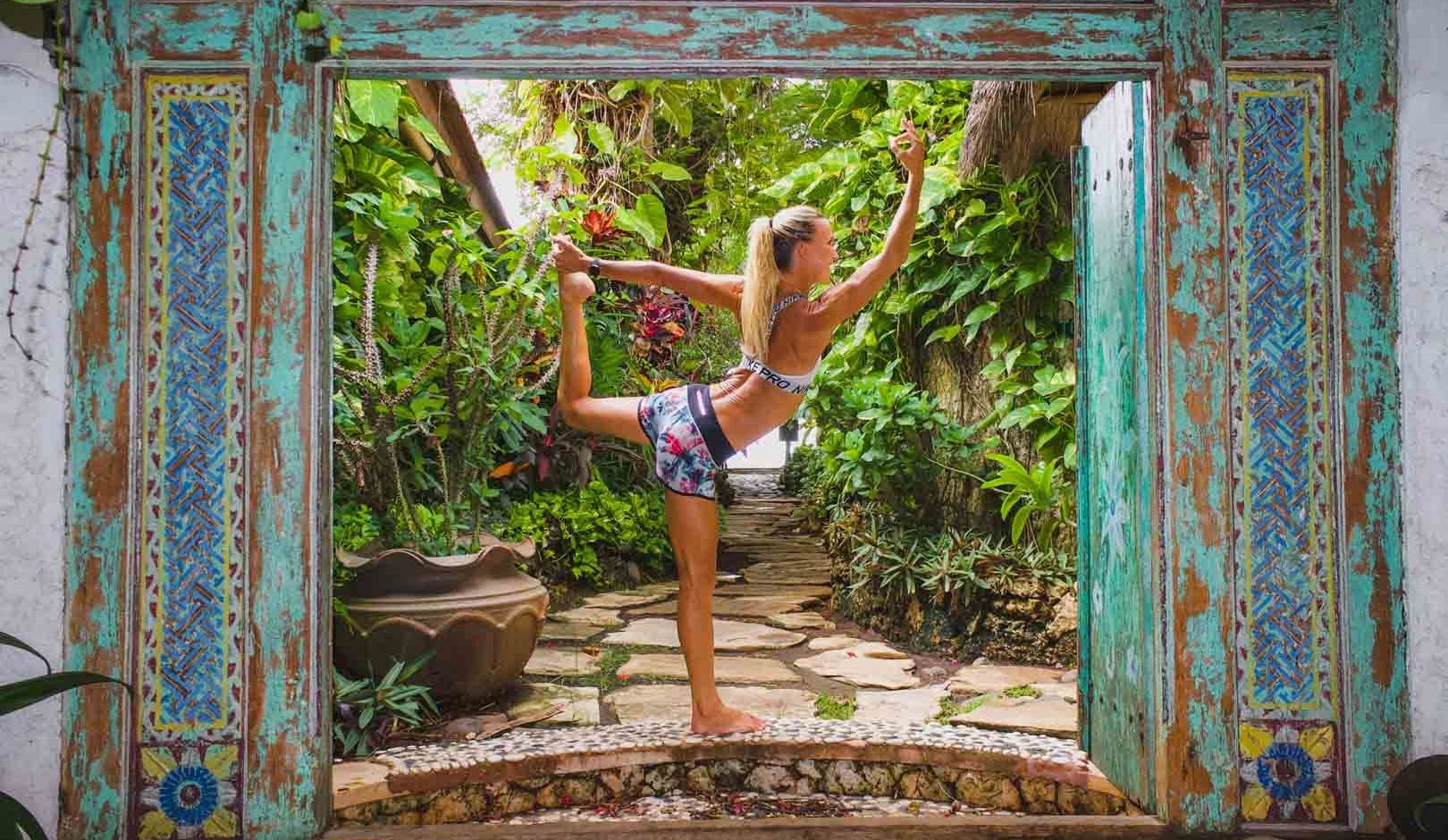 Nutrition with Gaelle Bernard
We tailor our meals to suit any dietary needs. Fresh, healthy and filling to keep you going through the weekend!
Our nutritionist Gaelle studied nutrition in France and has a Diploma level 6 in dietary science as well as a bachelor's degree in the food industry. She has worked with many clients with differing lifestyles.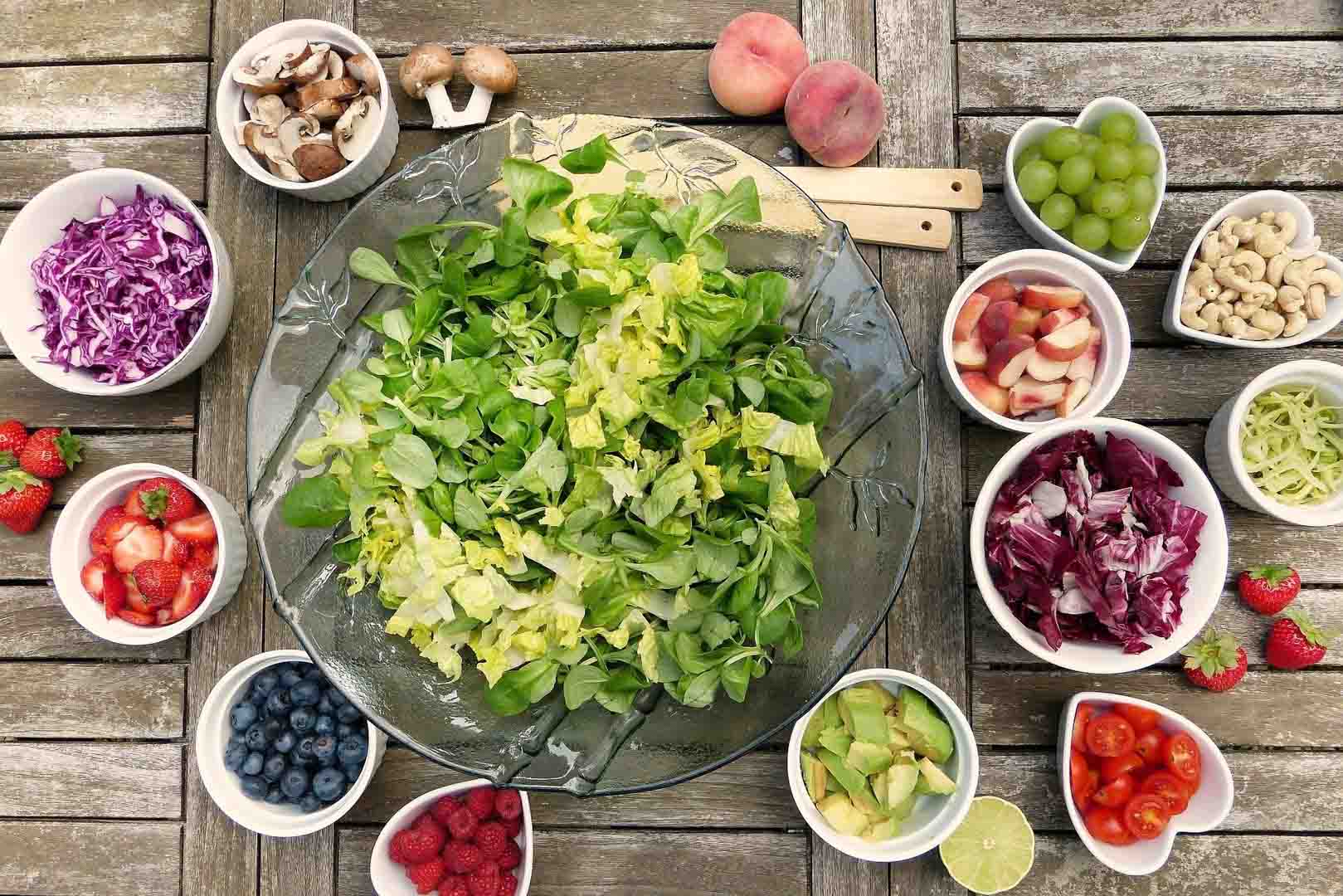 Photos
You will be lucky enough to receive photos of your weekend away! Very handy for surf analysis and to share your stoke with others!!
Sunblock and Zinc
Supplied for the weekend! New Zealand's Reef Safe Suncare, mineral based sun protection, good for you and our Earth, AUS/NZ 2604:2012 certified, low Waste. DITCH THE PLASTIC TUBE
Terms & Conditions
Indoor skateboarding lessons will be our back up if it unsafe to surf.
Charges, Deposits and Payments
A 50% deposit is required for all reservations.
Full payment is required at check-in time.
Cancellations
Deposits will be fully refunded if we can fill your spot. Cancellation due to
exceptional circumstances will be taken into consideration.