It's all happening at Hot Water Beach TOP 10 Holiday Park...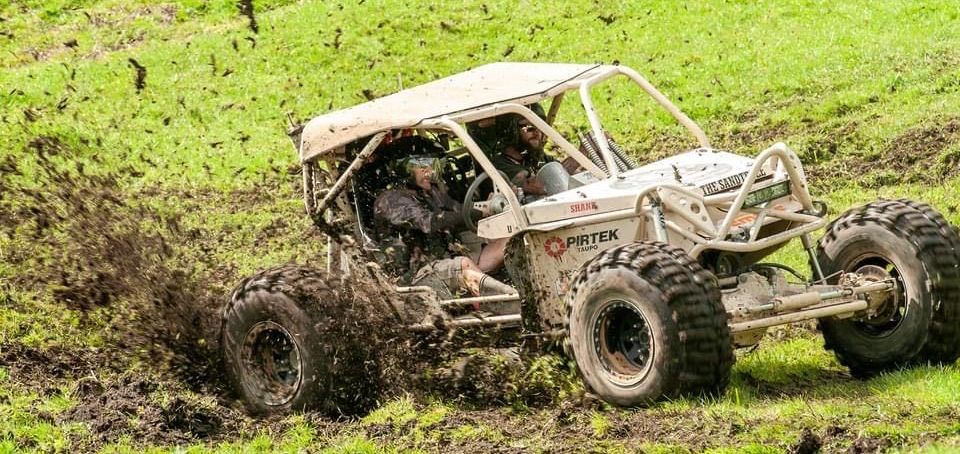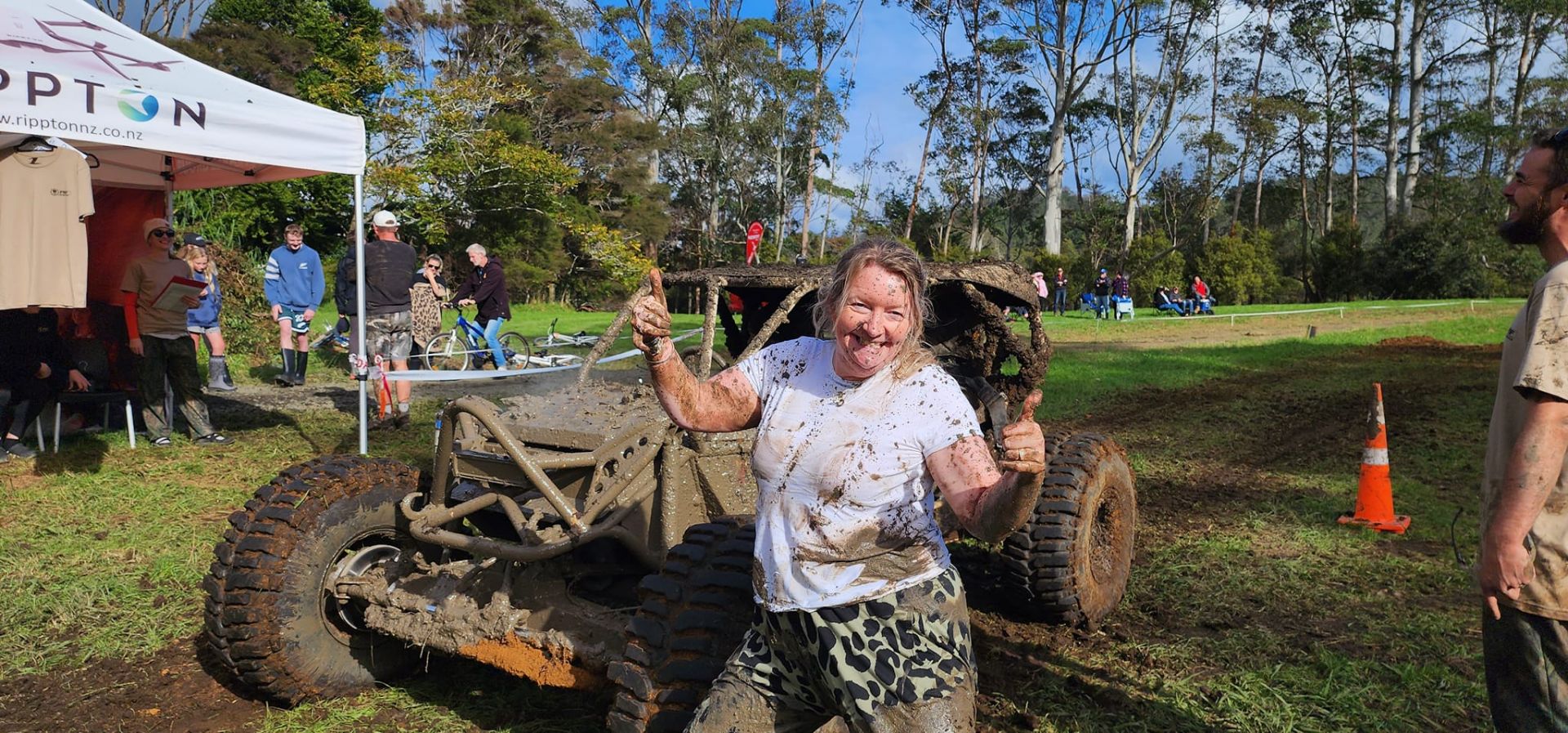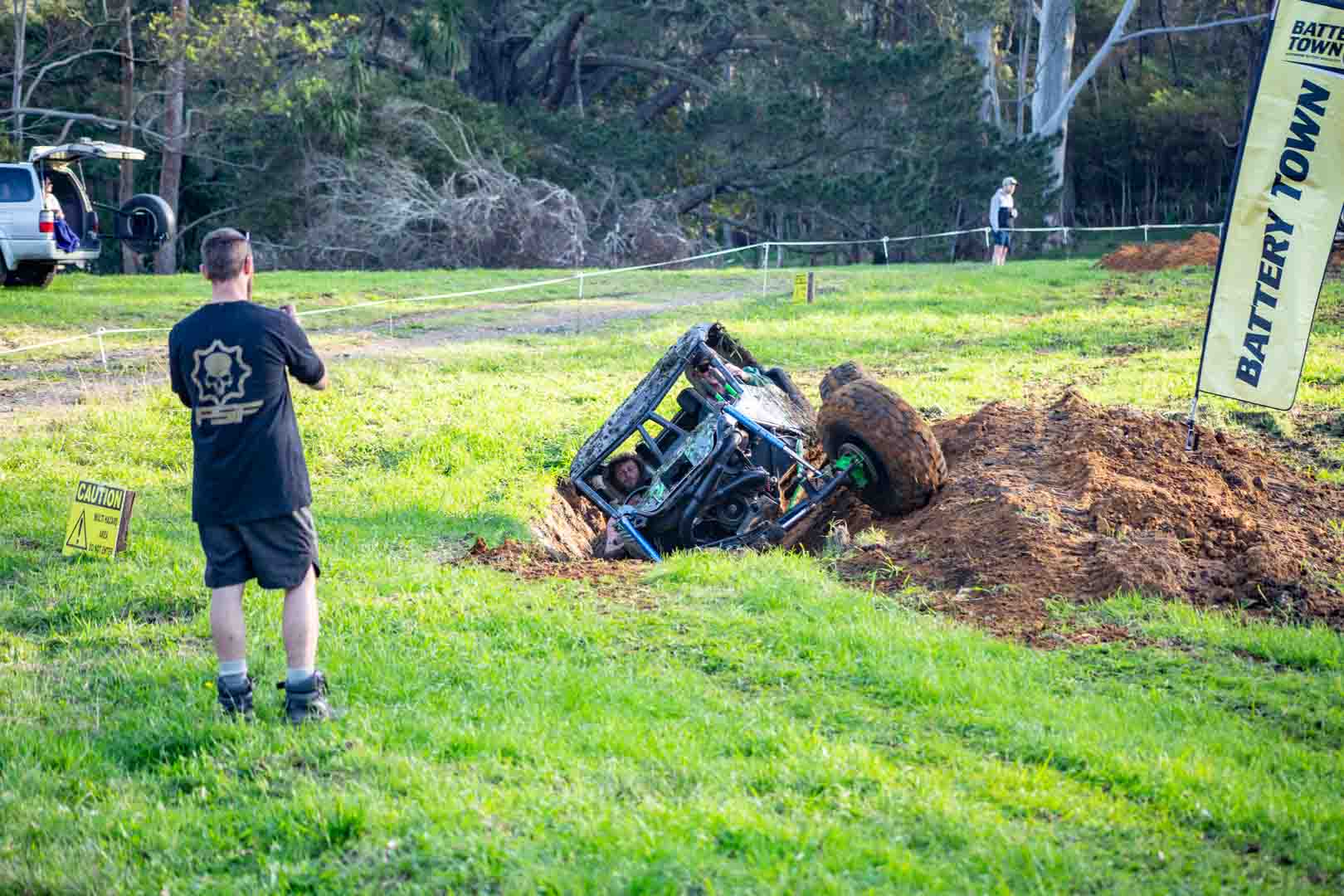 Staying with us?
Your event entry is FREE if staying at Hot Water Beach TOP 10 Holiday Park. Plus you get to watch the other events over the weekend and catch up with all the 4 wheel drive owners.
Still haven't booked?
Local Tickets
Local tickets go on sale a couple of weeks beforehand. These tickets ONLY get you into the Saturday events 10am - 4pm. Gate Sales Available.
| | |
| --- | --- |
| Infant (0 - 4 years) | FREE |
| Child (5 -13 years) | $5.00 |
| Adult (14+ years) | $10.00 |
| Family (2ad + up to 4 Children) | $30.00 |
4x4 Owners
Bringing a 4x4 to the event? Register it as soon as possible to participate in events such as the Family 4x4 Challenges and Big Kiwi Mud Slide.
Registration is only $49.00 per 4x4 and allows for two people to enter the area. (This is non-refundable if you cancel or don't turn up).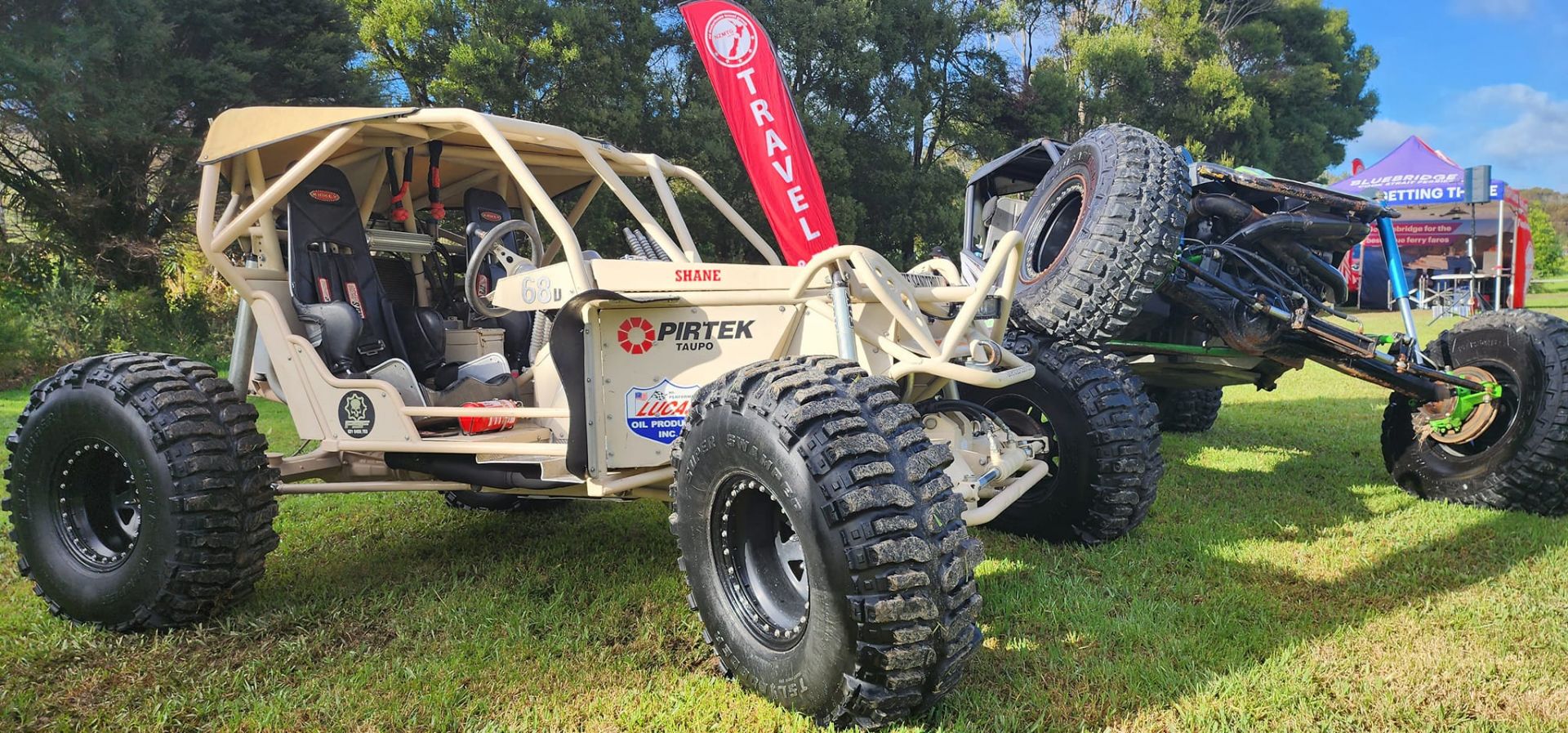 4X4 V8 Rides
The 4X4 V8s who will be going flat out around a predesignated track. Jump in the passenger seat for a small fee and experience the thrill of a mad dash around this track!
Huge Bonfire
The Thunder Hop will be featuring one of the biggest bonfires to be seen in the area!
Saturday 1 June
| | |
| --- | --- |
| 9am - 9.30am | Registered 4x4's to enter the private track pit area. |
| 10am | Gates open for the public to enter. |
| 10am - 4pm | V8 4x4 rides, family 4x4 challenges, big kiwi mud slide, V8 4x4 racing & more. |
| 4pm | Prize Giving. |
| 4.30pm | 4x4 track area will be closed. |
| On dark | Big Social Bonfire will be lit. Bring your chairs, drinks & be ready for a social night under the stars. |
| 10pm | Event Closed |
Sunday 2 June
| | |
| --- | --- |
| 12pm | Thunder 4x4 fun challenge for those who have registered there 4x4s only |
| 5pm | Social drinks and dinner at Coroglen tavern |
To keep up with new announcements visit the Thunder Hop Website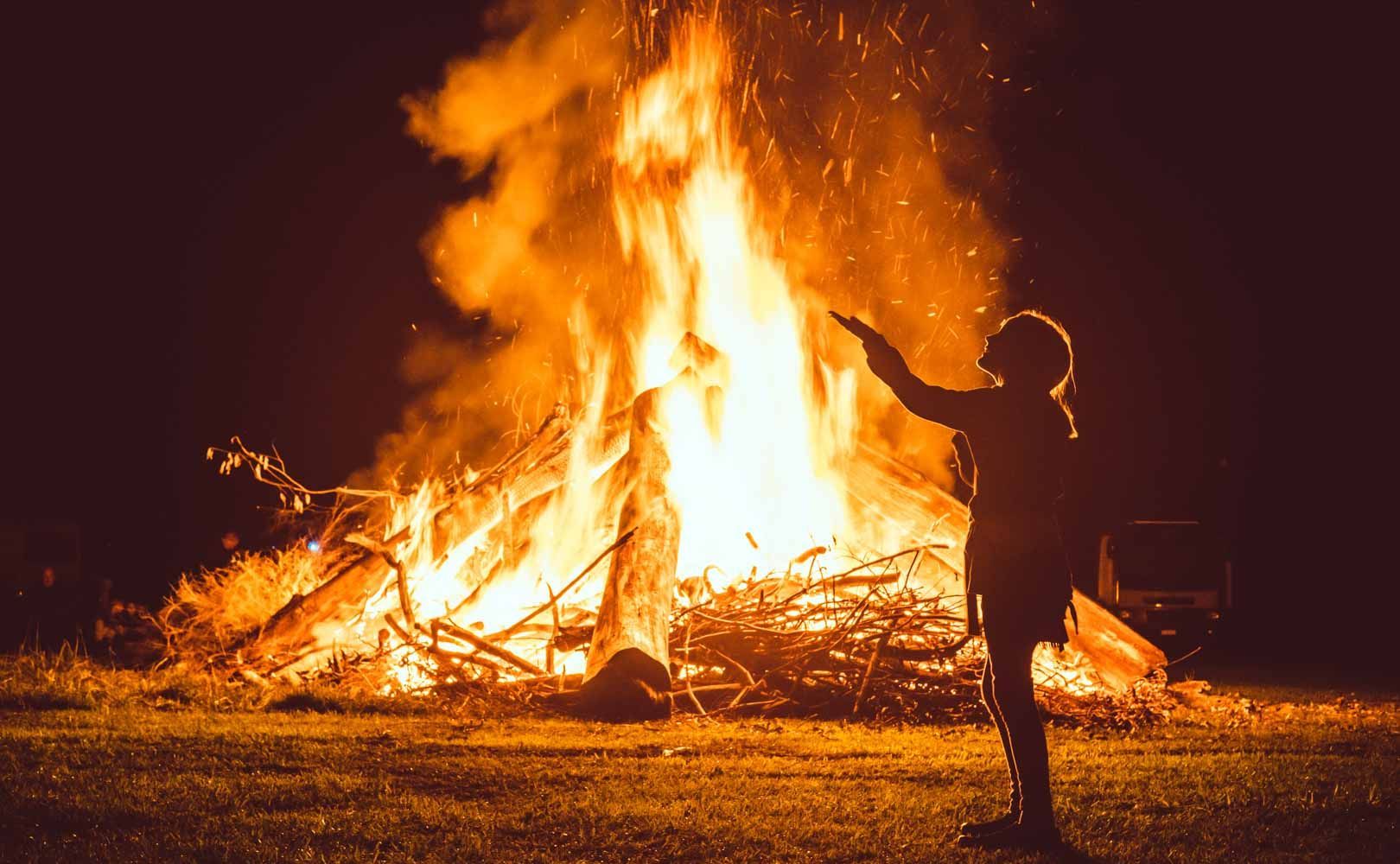 4x4 Registration
To register your 4x4 for the event or if you have any questions contact Mark Aldridge.
Registration Fee: $49
This allows for two people to enter the area. (This is nonrefundable if you cancel or don't turn up).
Terms of the event:
Thunder 4x4 is to start on the 31 May and finish on the 3rd May 2024
If the weather turns on us this will be canceled, or the Saturday action will be changed to Sunday
4x4 registrations incur a $49 fee - Register Now
Timings may change due to weather. This will be communicated as soon as possible.
There will be an event photographer at the Thunder 4x4. By entering the event I acknowledge that my image may be used on social media, websites & print media for the purpose of event promotion and marketing.