Overview
Hot Water Beach is internationally known for its amazing hot pools and is also a great surfing beach. It's 2km of golden sand ringed with rocky headlands offer plenty of space to spread out the beach towels even in the height of summer. At the South end of the beach is where a shop and Cafés are located and because it is also closer to the hot pools it is a lot busier. The North end of the beach is where you go if you want some quiet as it is just the sand dunes, the bushy headland and the ocean.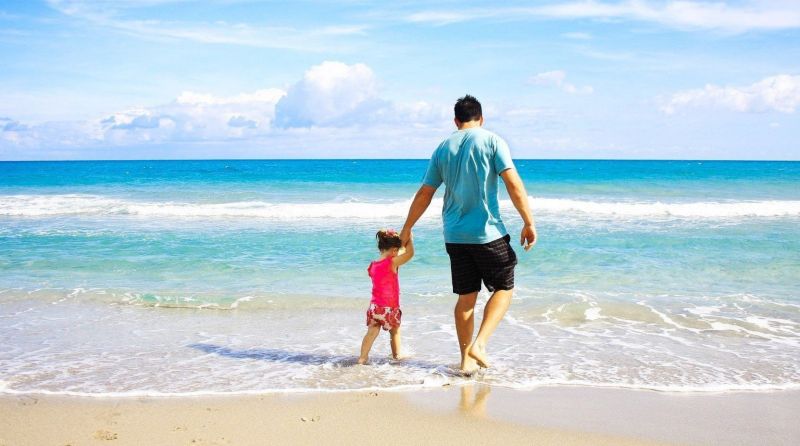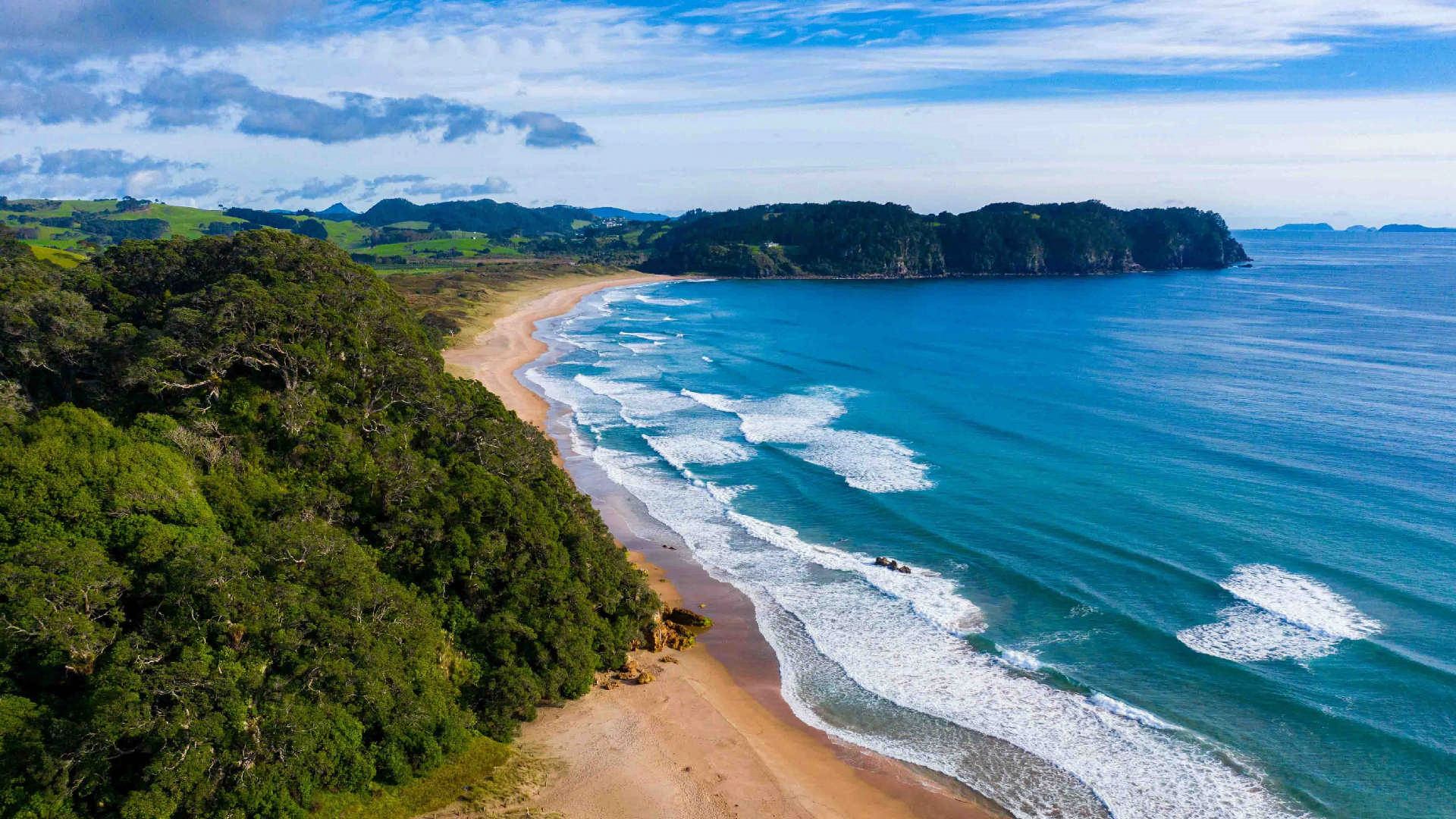 Getting There
Hot Water Beach is located on the East Coast of the Coromandel Peninsula. It is 25min North of Tairua or 30min South of Whitianga. There are 3 options for parking at the beach:
Main Beach Parking - Paid Parking - Right next to the beach and is near the shops and cafes.
Taiwawe Stream Parking - Paid Parking - A large parking area great for campervans and buses.
Middle Carpark - Free Parking - Located in the middle of the beach and is often used by surfers.
ALL carparks are less than 500m from the hot pools.
If walking from the Hot Water Beach TOP 10 Holiday Park it is a 10min walk (700m) via either the Pa walkway or the road footpath.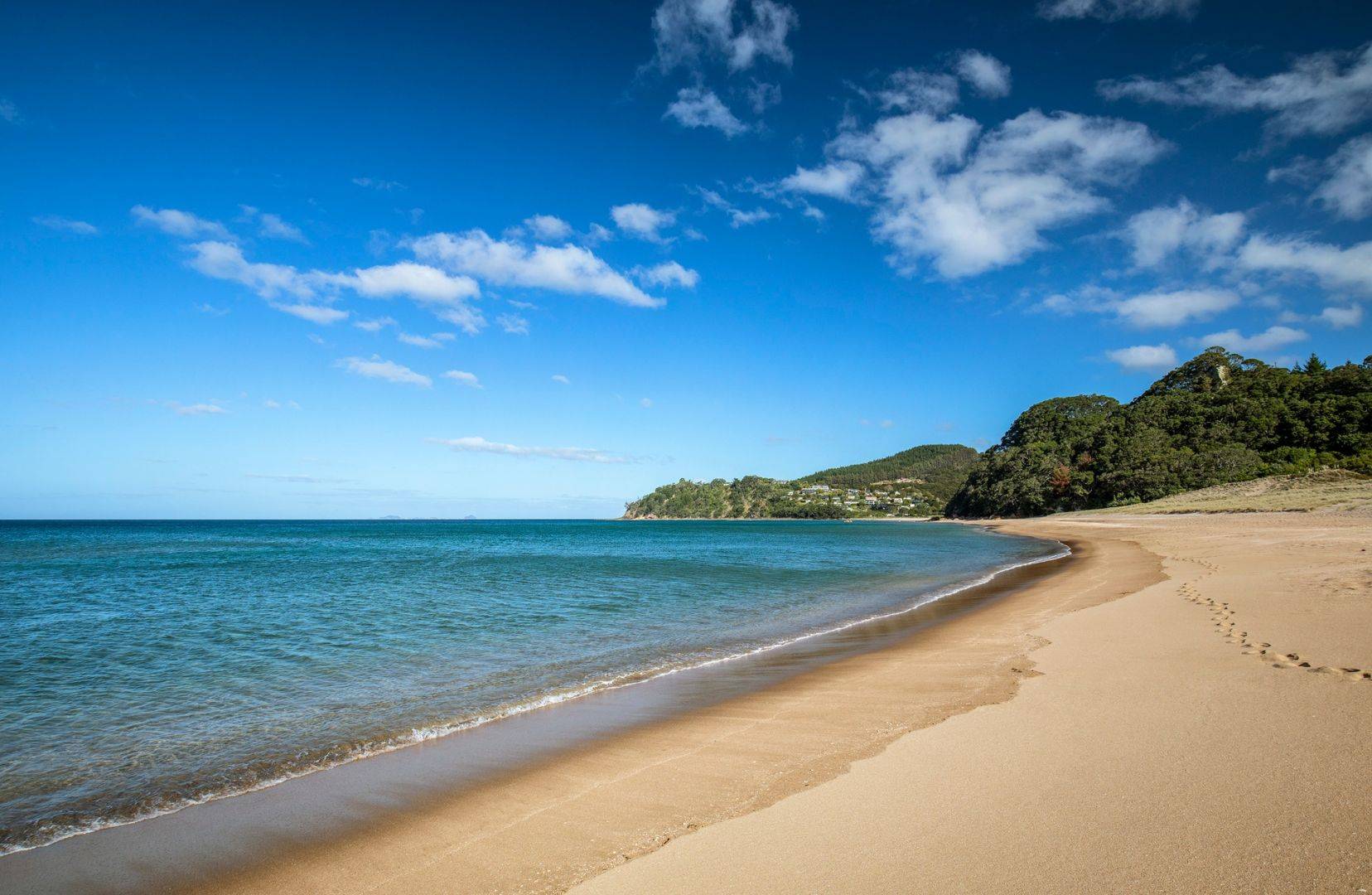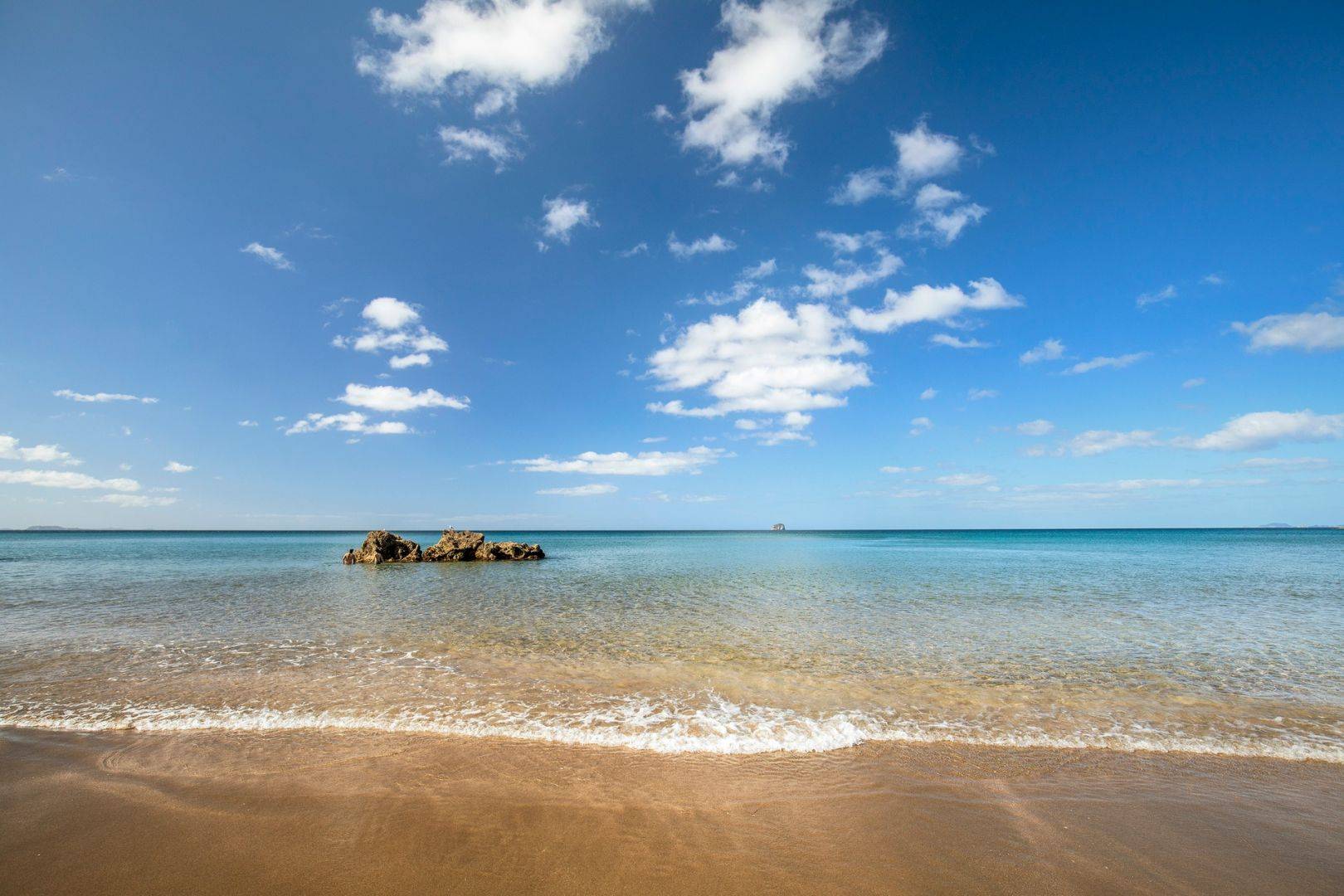 Safety in the Water
Hot Water Beach is fortunate to have an excellent Surf Life Saving Club which operates over the busy summer periods. When they are patrolling always swim between the flags and know your limits. In the off season when there is no patrols never go out of your depth and if the waves are large don't go in.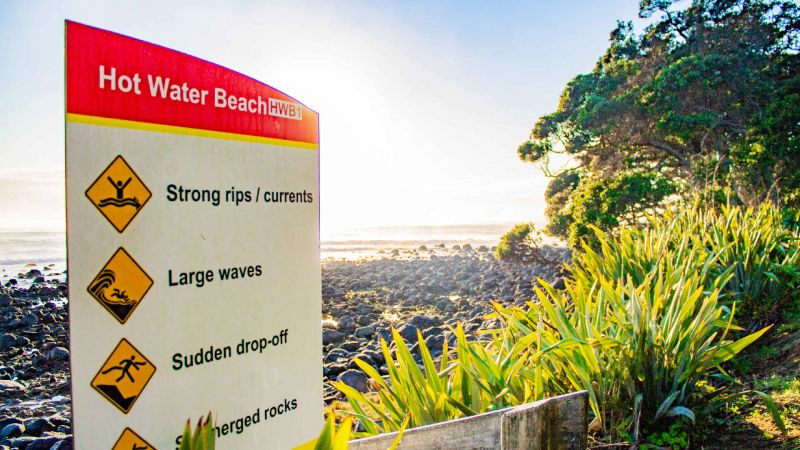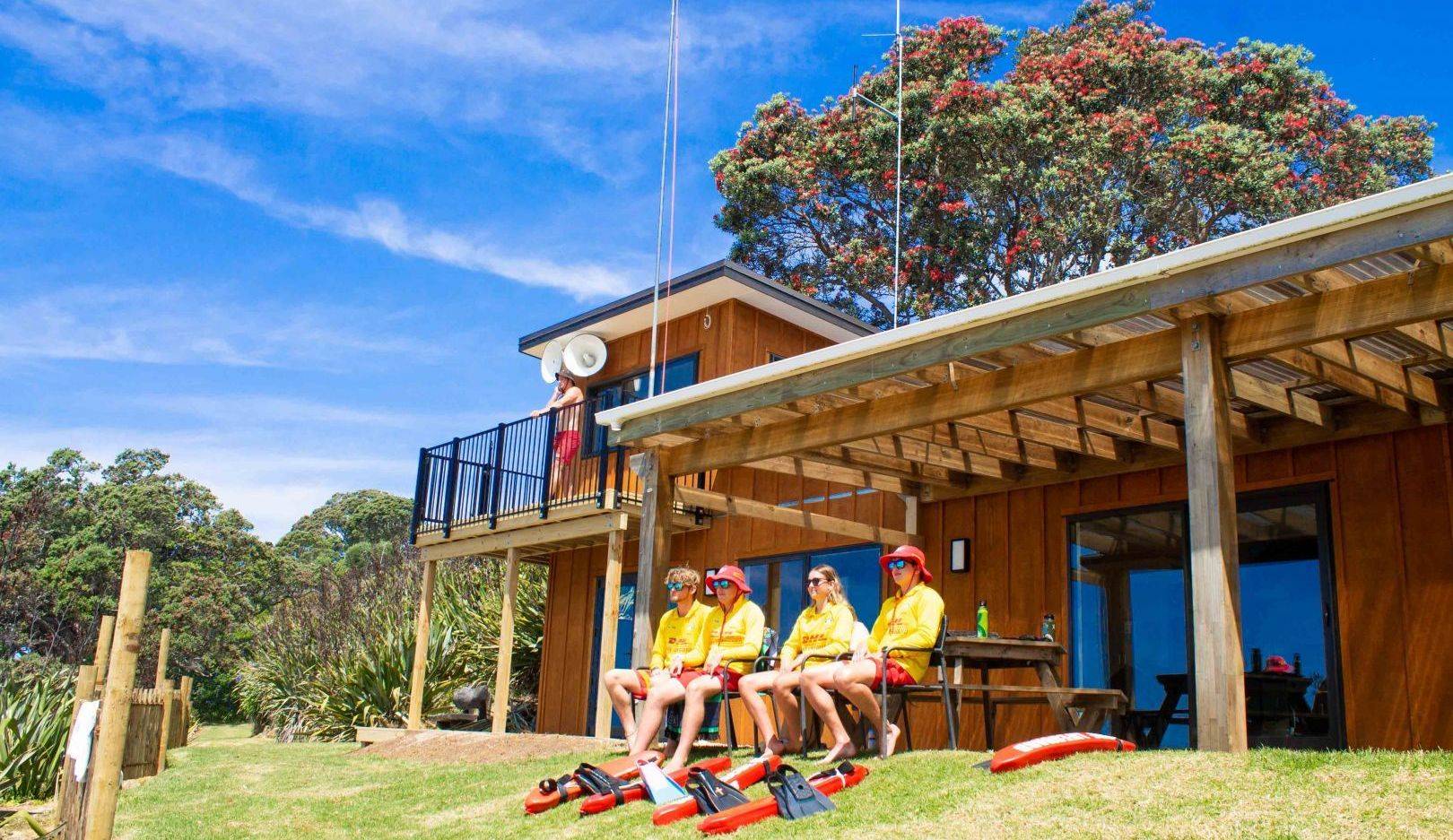 Surfing, Swimming & Diving
Hot Water Beach is a renown surf beach with multiple beach breaks and a point break. Winds are offshore from the South-West, West and North-West directions with larger waves at the northern end and smaller waves at the southern end of the beach. The beach is suitable for confident swimmers. If you are not confident in the water please be aware that Hot Water Beach does have rip currents when there is surf, so if in doubt, don't go out. Diving is excellent at the rocky points at either end of the beach with interesting underwater terrain.