10% Off for SuperGold Card Holders
10% discount up to $50, excludes peak season (26th December - after Waitangi Weekend) & public holiday weekends.
SuperGold Card must be presented at check-in.
May not be combined with any other offers or discounts.
Please call us to apply the discount.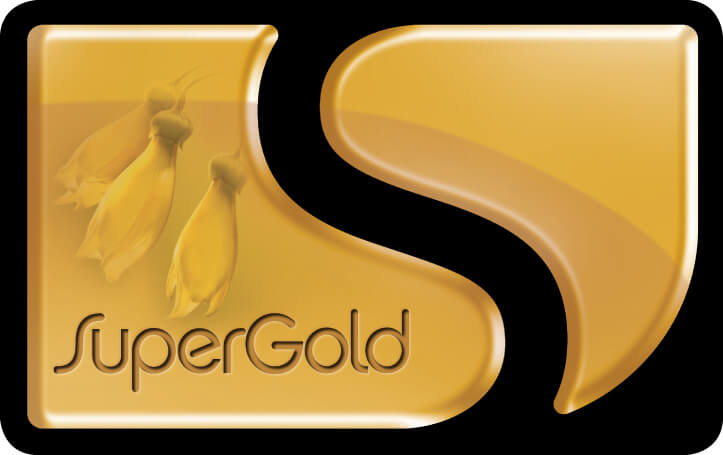 TOP 10 Membership
10% Off all accommodation up to the value of $40
Free spade hire to dig your own beachfront spa pool - Save $5
10% off day hire for Surfboards and Bodyboards
Plus heaps of discounts off Boat Tours, Kayak Tours, Cafes, Restaurants and Activities in our area.