Facilities
We've put together a superb range of guest services and facilities.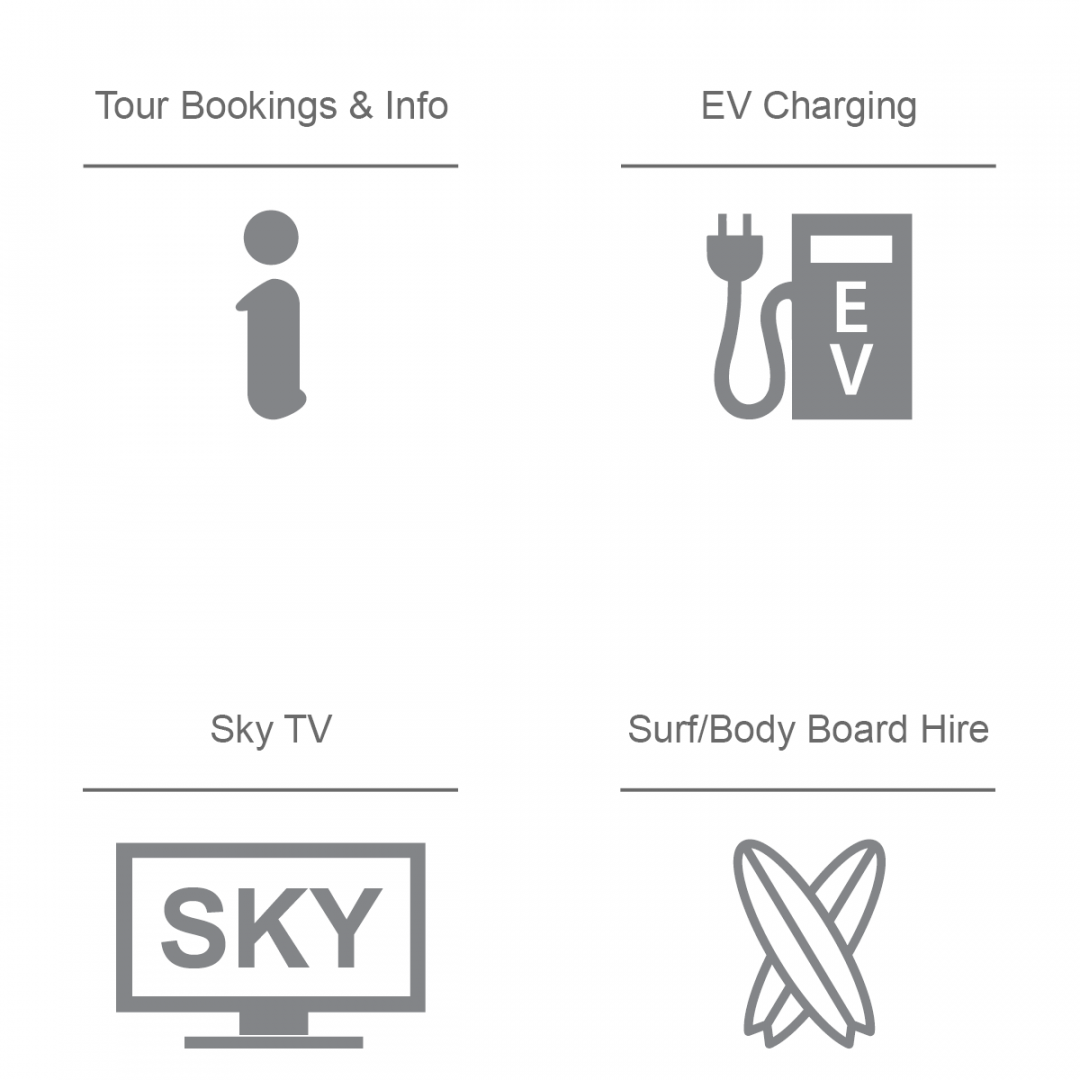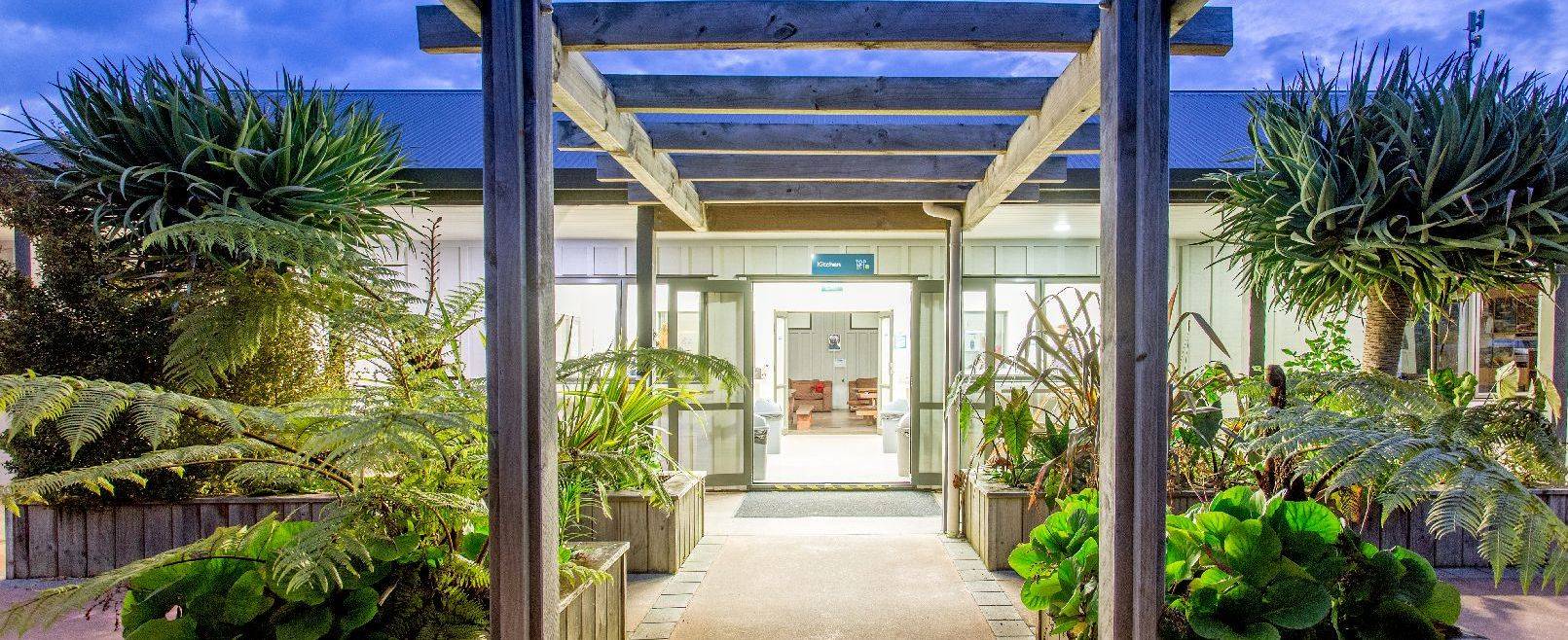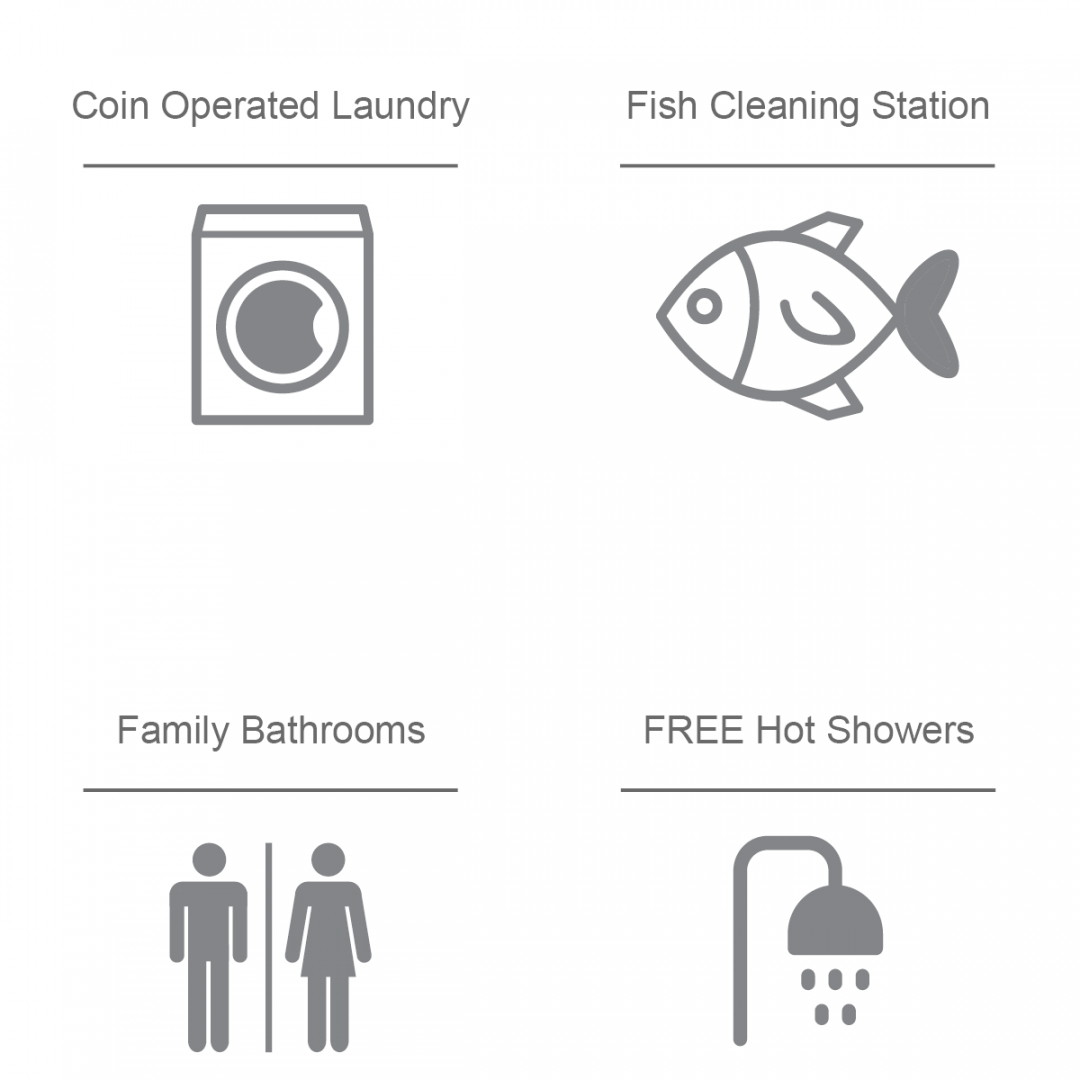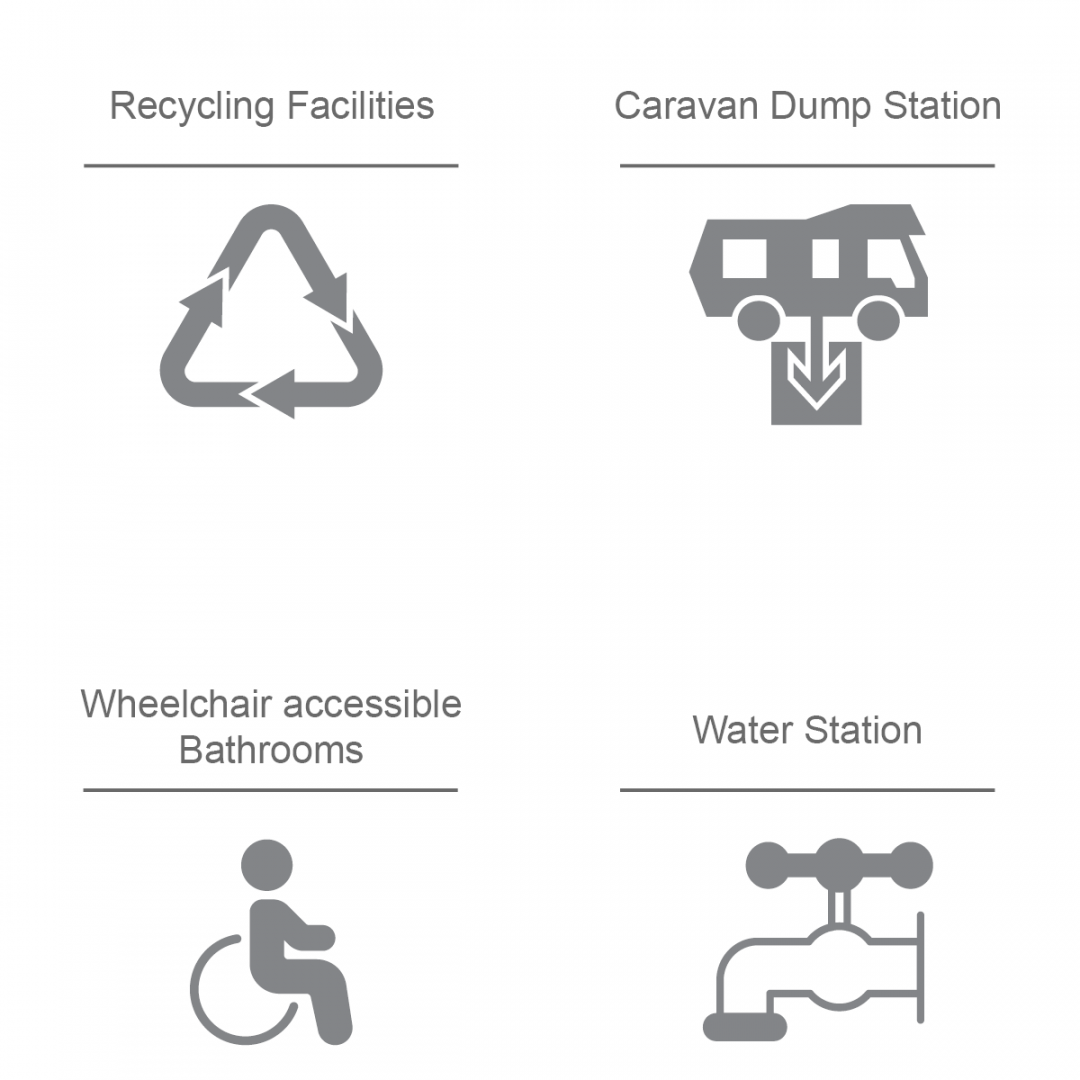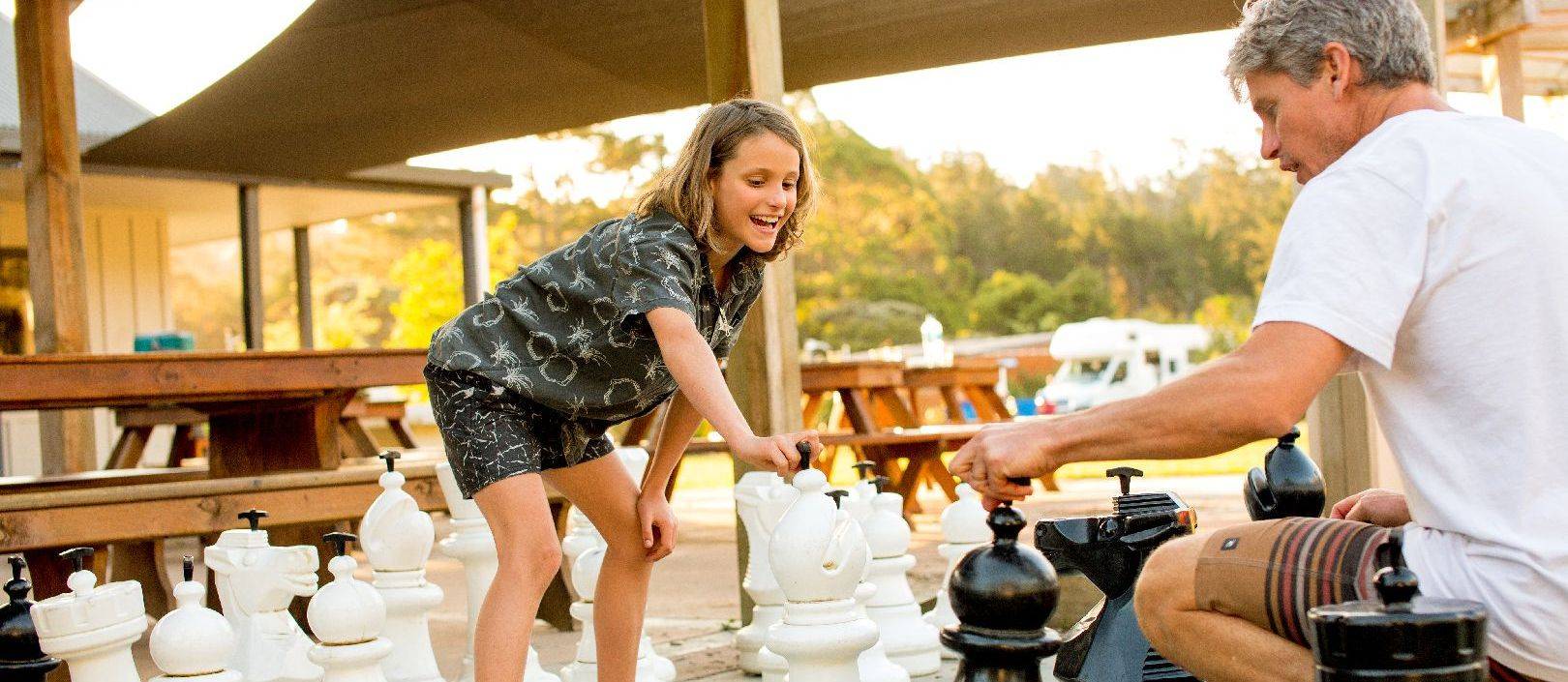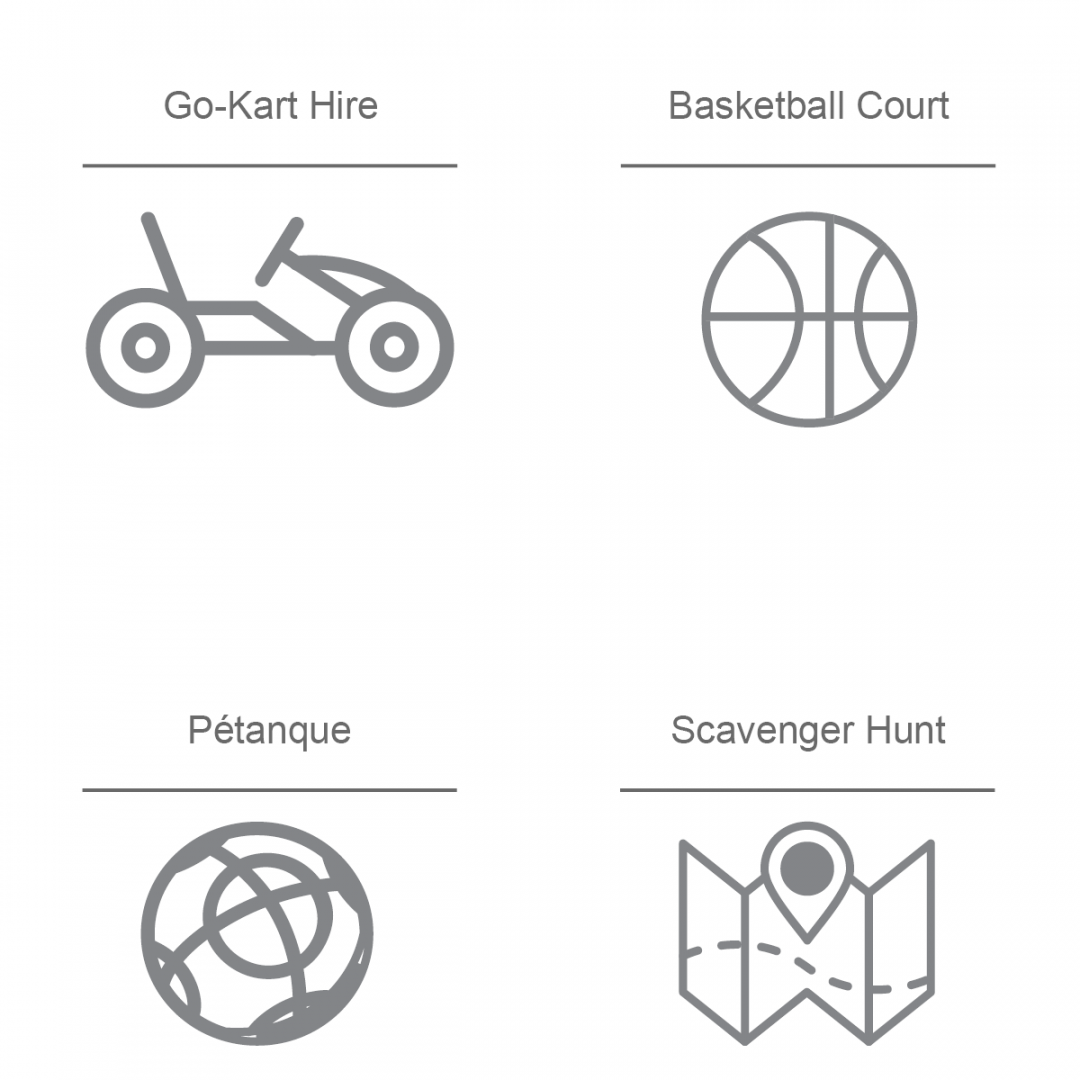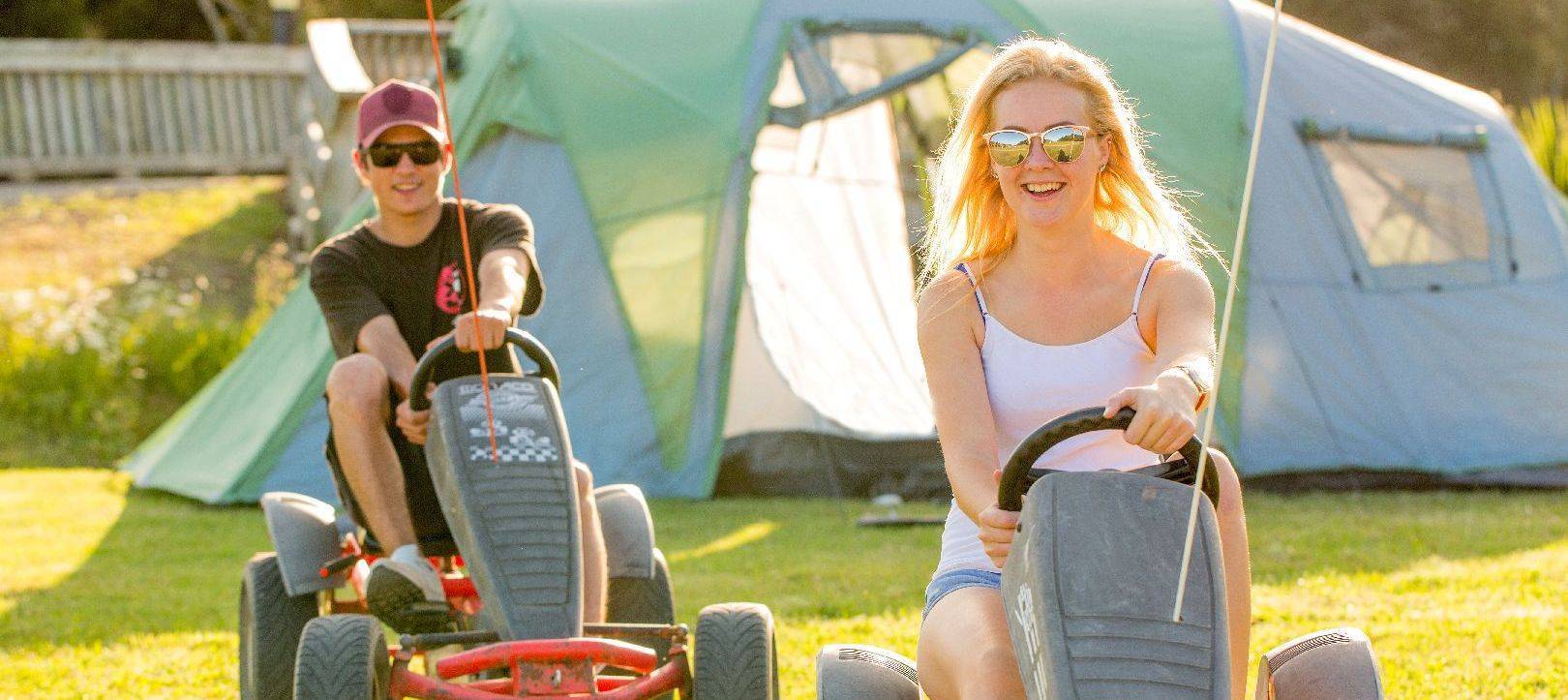 Completely changed my perception of campgrounds. I'll be back.
Stacey, Booking.com
Perfect spot for a holiday. Native surroundings and people are friendly. Peaceful.
Joan, Facebook
My favourite Top 10 Holiday Park, loved my stay there.
Alan, Google
Always a great place to stay. This was our 5th year staying there in a row. Would highly recommend.
Donna, Google
Absolutely amazing!! Cannot find a fault everything was wonderful!
Brown, Booking.com
Staff so friendly. Great destination. I will be back to visit again soon.
Jaimee, Expedia
Well catered for families, playground for the kids and excellent facilities.. even a wash bay for the boats and the beach just a 10 minute walk away.
Lance, Google