Facilities
We've put together a superb range of guest services and facilities.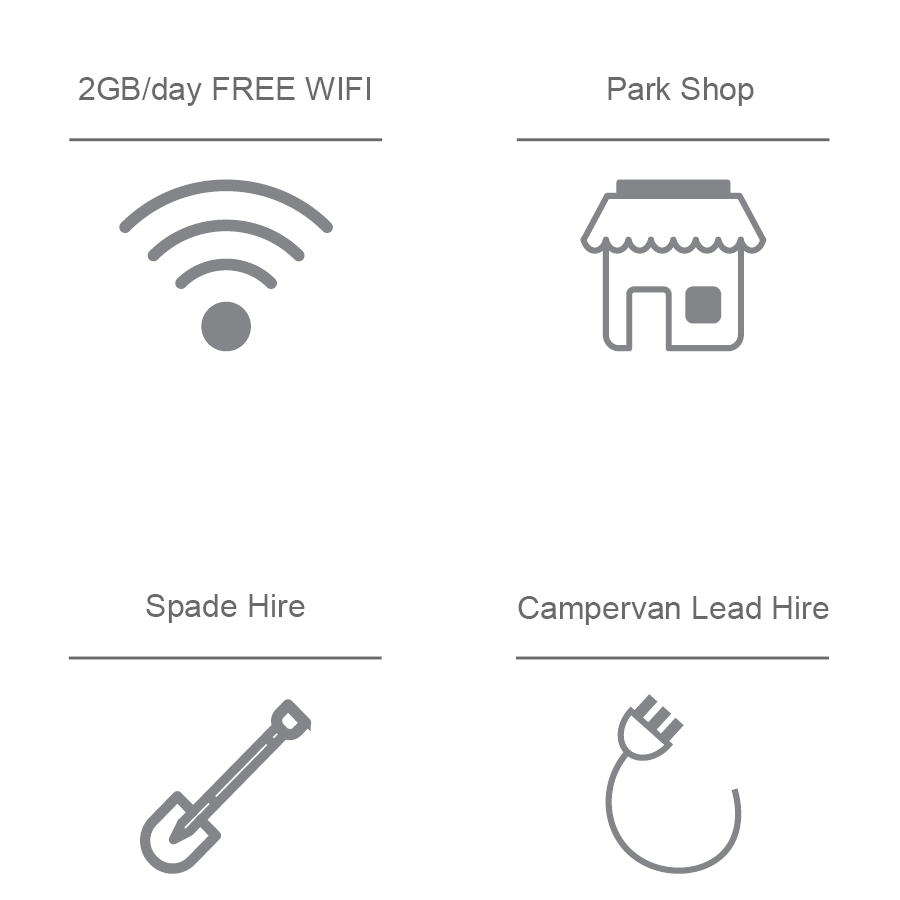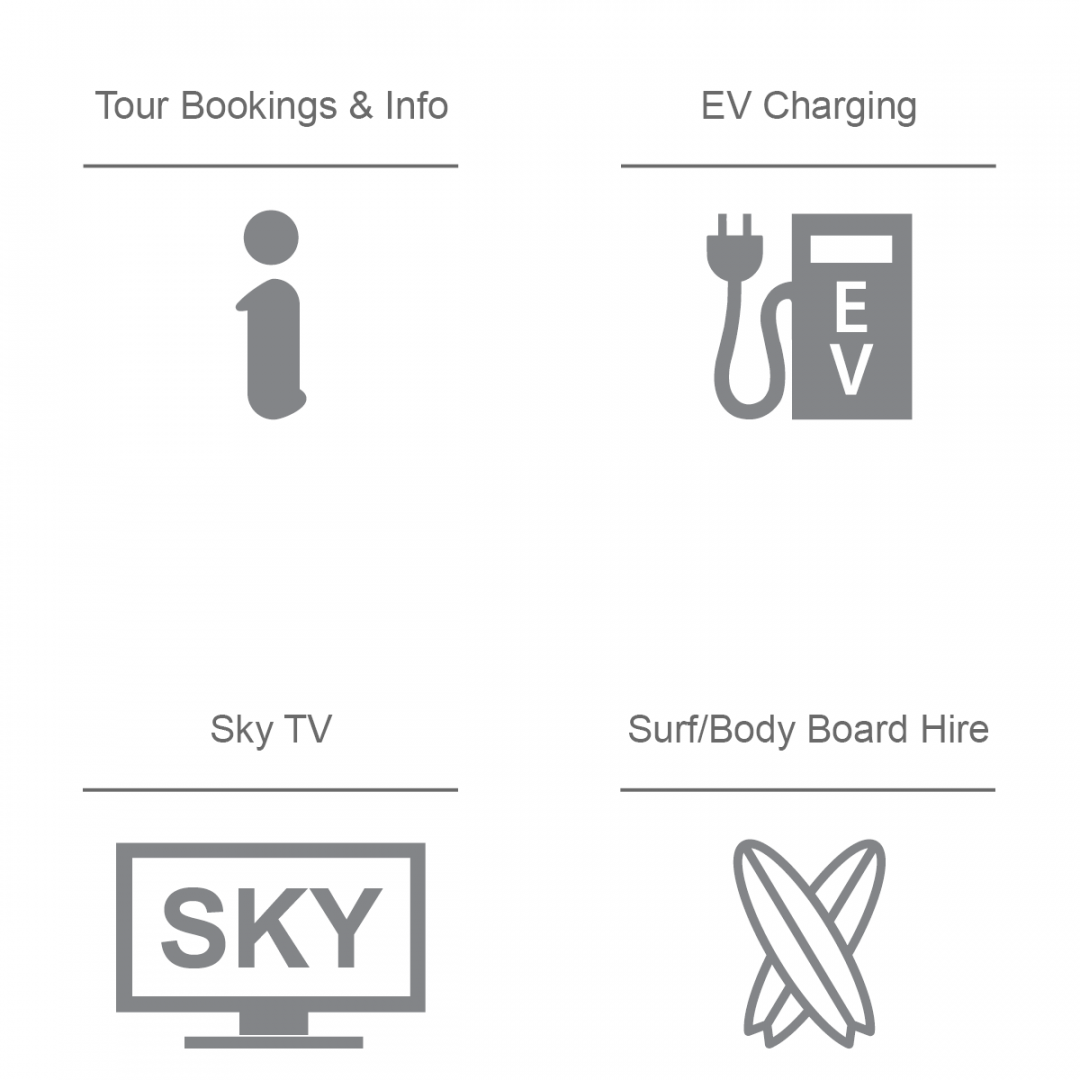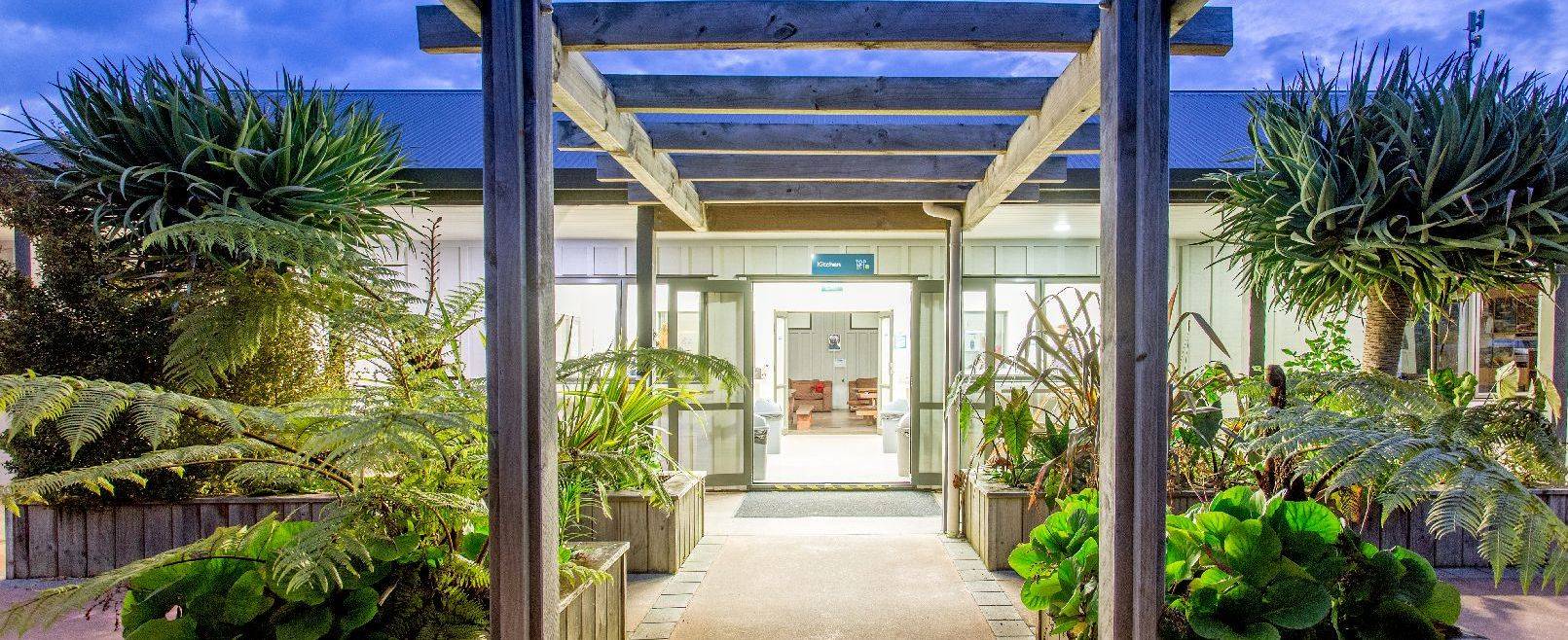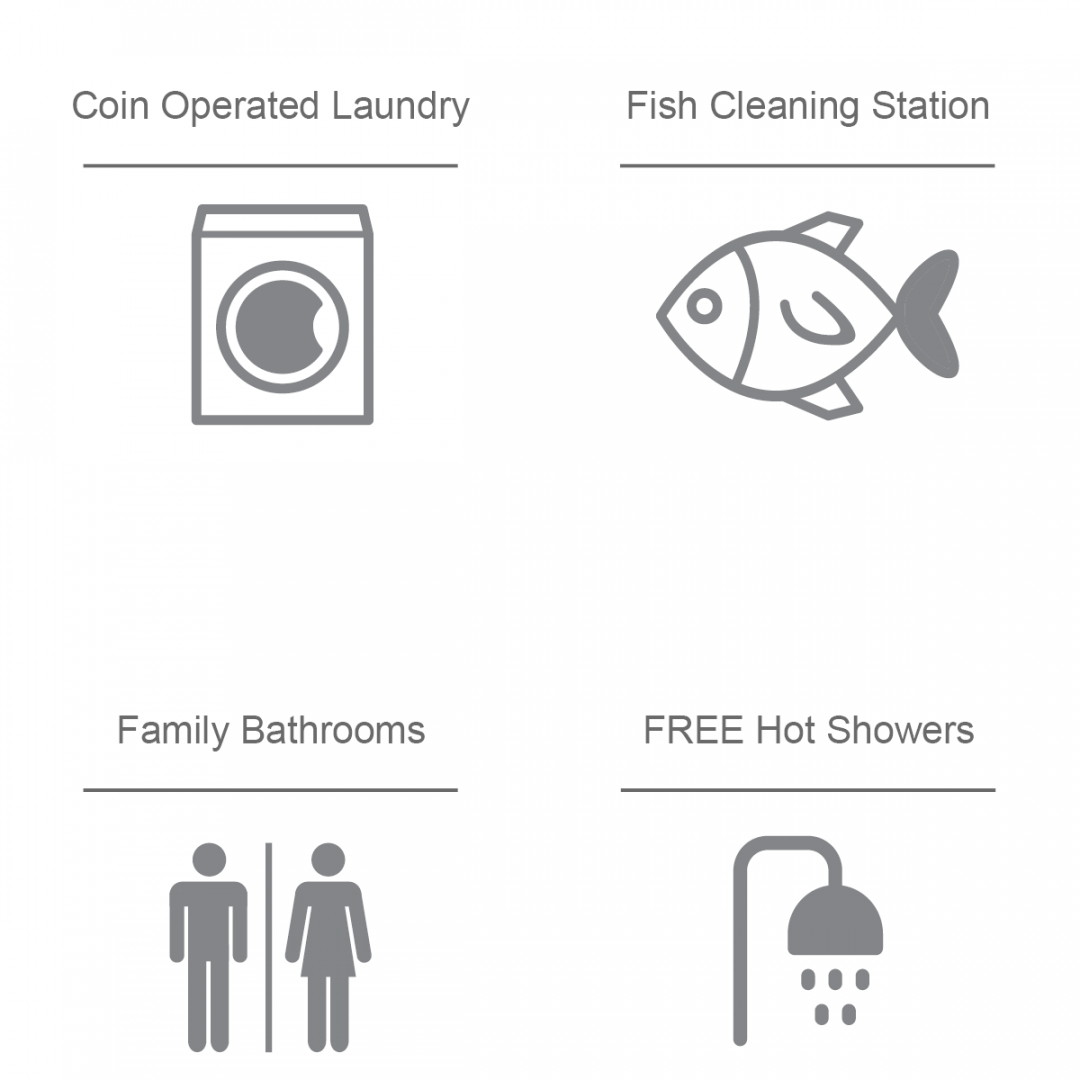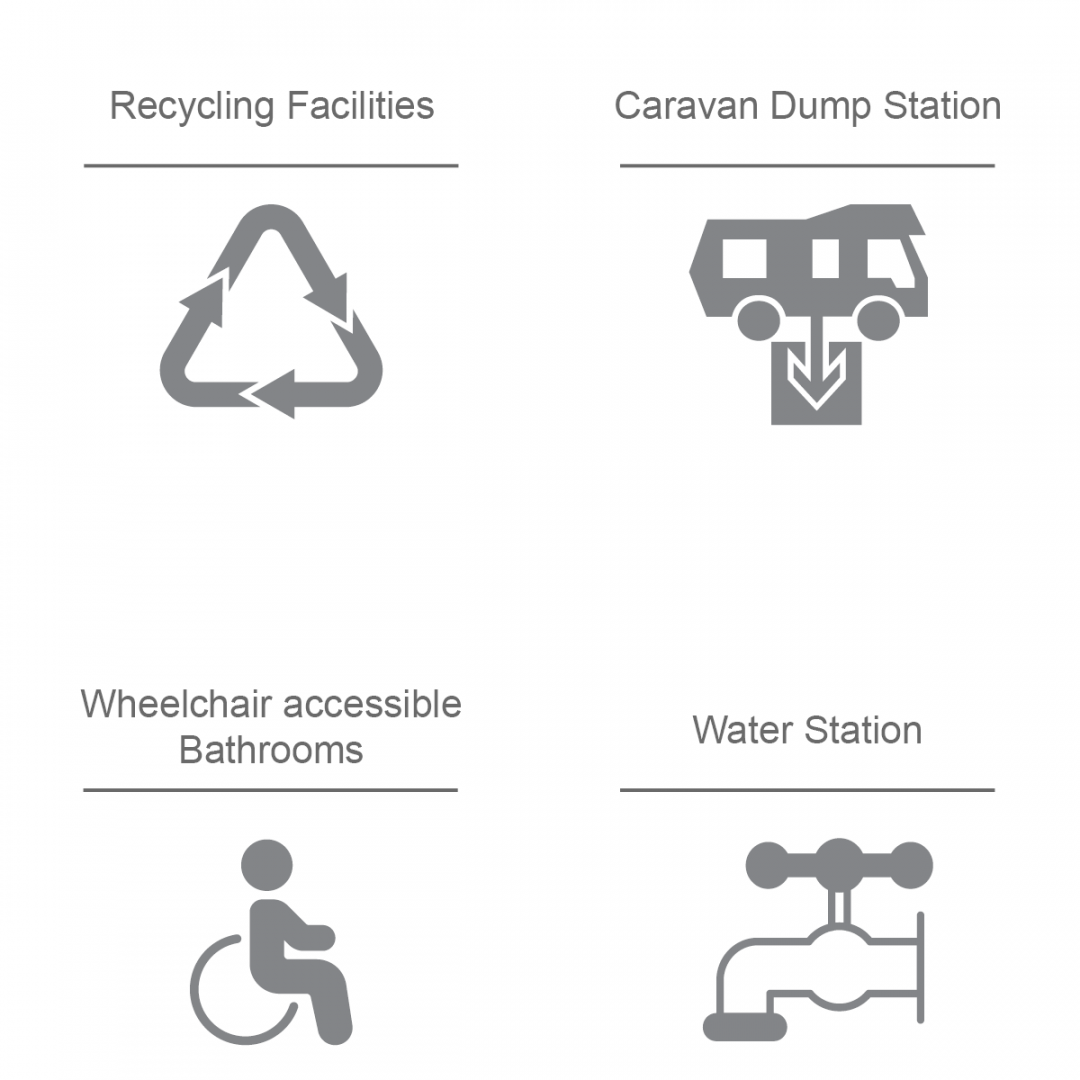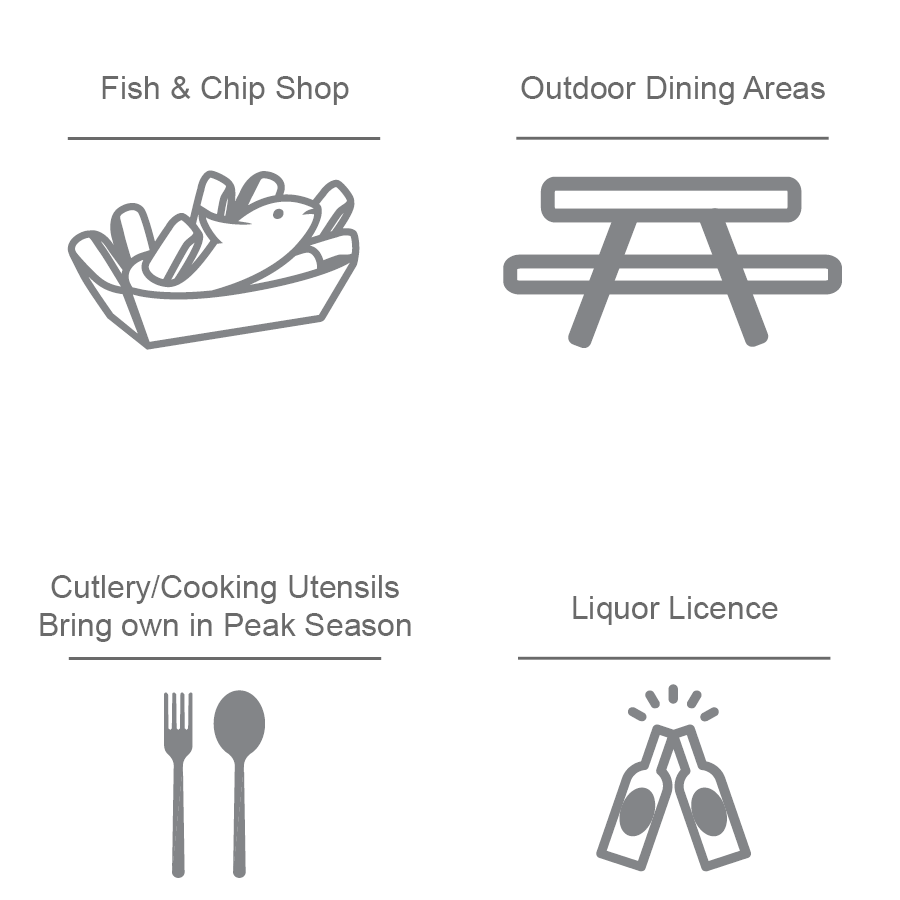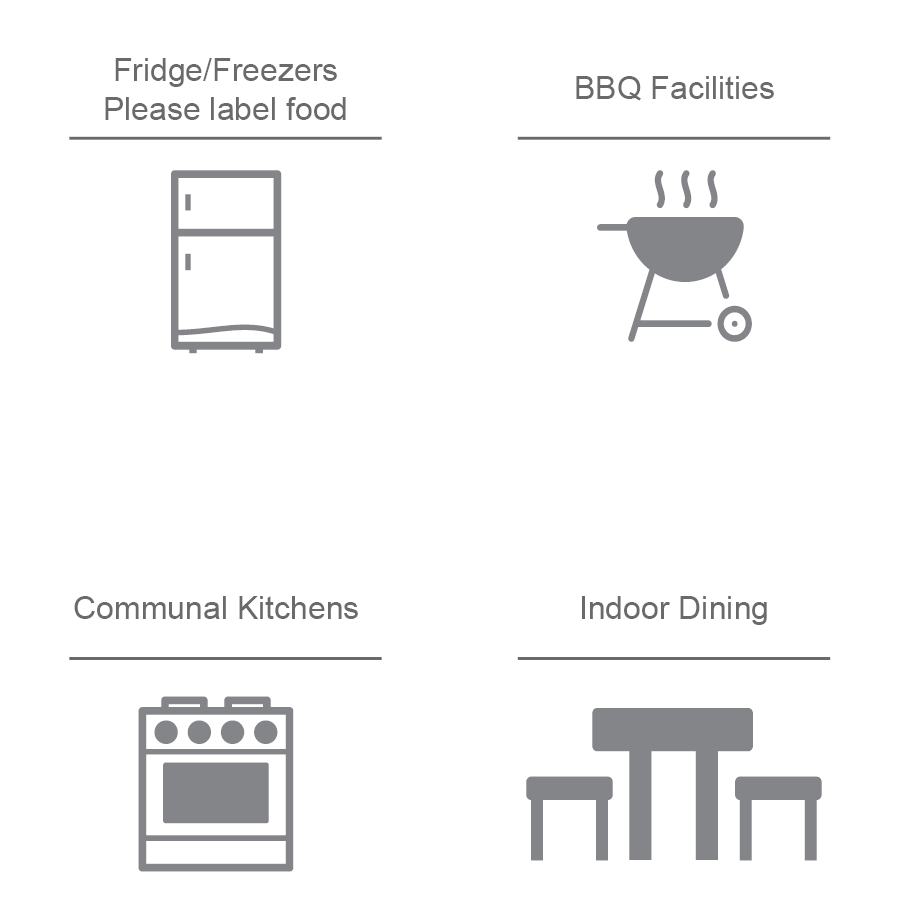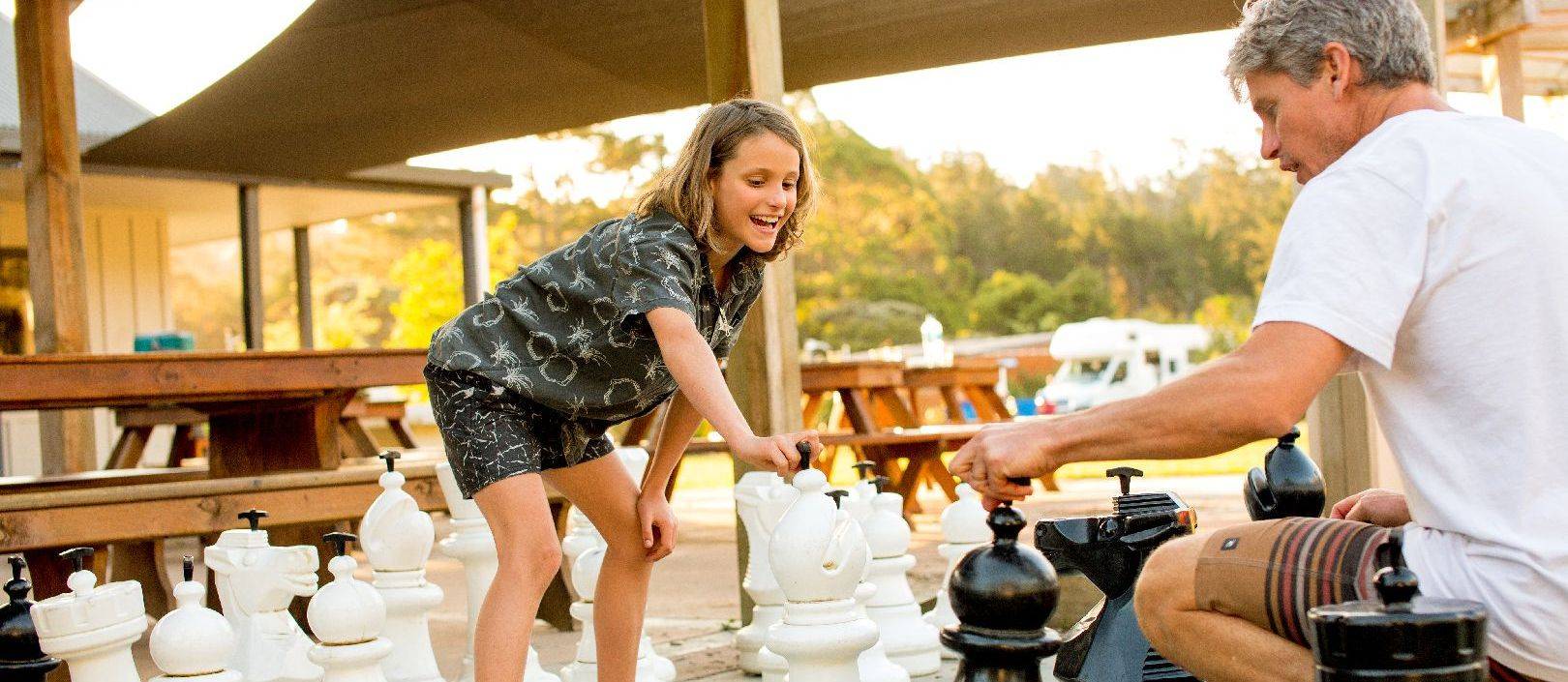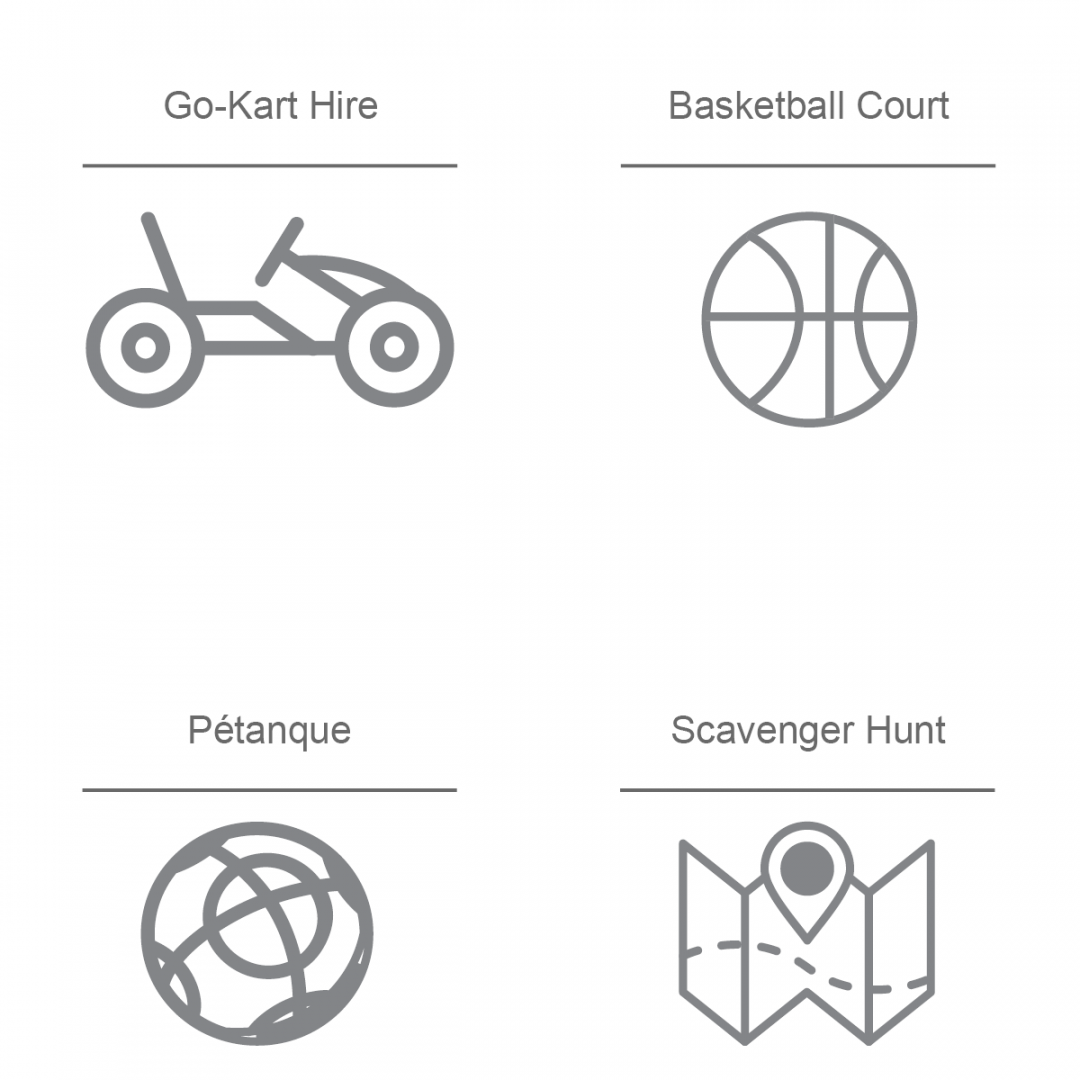 Completely changed my perception of campgrounds. I'll be back.
Stacey, Booking.com
Perfect spot for a holiday. Native surroundings and people are friendly. Peaceful.
Joan, Facebook
Absolutely amazing!! Cannot find a fault everything was wonderful!
Brown, Booking.com
Well catered for families, playground for the kids and excellent facilities.. even a wash bay for the boats and the beach just a 10 minute walk away.
Lance, Google
Always a great place to stay. This was our 5th year staying there in a row. Would highly recommend.
Donna, Google
The best camp ground in New Zealand, great staff, good price, cant wait to get back
Shelten, Google
My favourite Top 10 Holiday Park, loved my stay there.
Alan, Google
Staff so friendly. Great destination. I will be back to visit again soon.
Jaimee, Expedia